Here is a very quick and super easy project you can make for the kids to encourage plenty of creative playtime fun as we explore Italy on our Kids' Culinary Passport series! Today, I'm sharing how to make pretend pasta (in this case, linguini) using common household items you may already have on-hand or could easily be purchased at your local dollar store. Yay for simple and inexpensive craft activities!!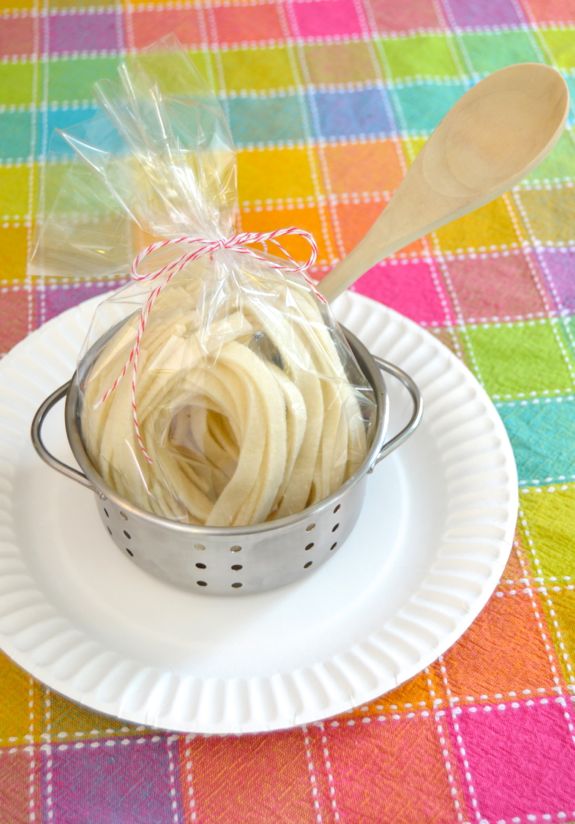 My kids are huge fans of pretend food play, so this activity was a big hit with them!
To make your own felt pasta play set, you will need: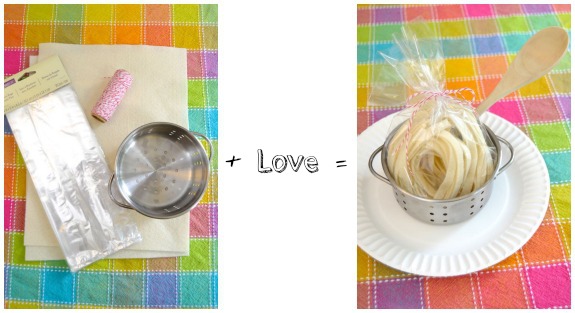 Start by using scissors to carefully cut long strips of off-white felt about the size of linguini. I didn't measure this, but just eye-balled it, so it was very quick! The kids could not believe how "realistic" their pasta looked, and could not wait to start playing. It didn't take them long to open their own pretend Italian restaurant!
If your giving your pretend pasta set as a gift, you can package it up as shown in the photo above.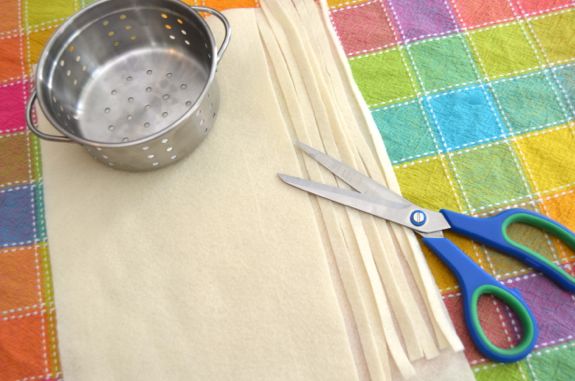 I can't even tell you how many bowls of this pretend pasta I "ate" this afternoon — it's a good thing this is only pretend play!
Another version is to glue the felt linguini to a paper plate, then add red fabric paint for "tomato sauce".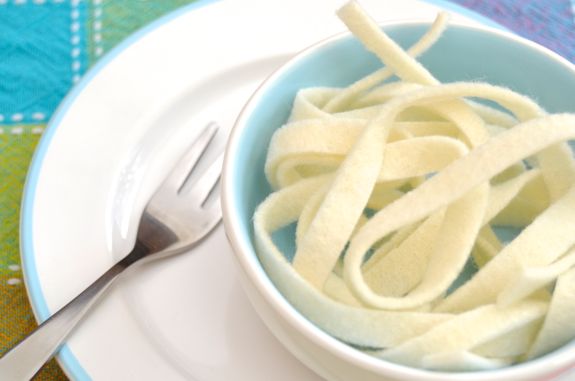 Buon appetito!
** Post contains affiliate links.
---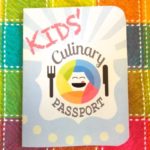 This post is part of our Kids' Culinary Passport series, designed for parents and kids to cook and craft their way around the world together! Every week this month, we'll feature a new country with a recipe and quick craft project. It's FREE, fun, and educational. Share photos of your kids' creations on Instagram using hashtag #KidsCulinaryPassport, or on our Inner Child Food Facebook Page.
Join us, and get your free printable passport with stamps here!